Vacancy | Director (Finance) -Rail Vikas Nigam Ltd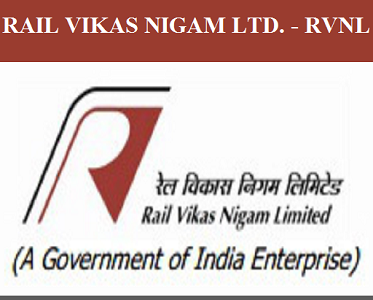 India Bureaucracy PSU Vacancy |  Rail Vikas Nigam Limited (RVNL) was incorporated under the Indian Companies Act, 1956 with the main objective of emerging as most efficient rail infrastructure provider with sound financialbase and global construction practices for timely completion of projects. Rail Vikas Nigam Limited
(RVNL) is a Special Purpose Vehicle under Ministry of Railways to undertake project development,
mobilization of financial resources and implement projects pertaining to strengthening of Golden
Quadrilateral and Port Connectivity & hinterland. It is a Schedule 'A' / Miniratna CPSE with the
administrative jurisdiction of Ministry of Railways.
II. JOB DESCRIPTION AND RESPONSIBILITIES
Director(Finance) is a member of Board of Directors and reports to Chairman and Managing Director. He/She is overall incharge of finance and accounts of the organization and is responsible for evolving and formulating policies relating to finance and accounts as well as implementation there of.
Last date: 24/06/2019
More:https://pesb.gov.in/Home/Vacancies