Neeti Sarkar IRAS appointed CEO & Project Director, NATRIP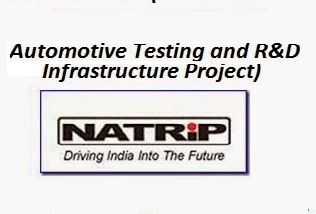 Ms Neeti Sarkar IRAS (1995) presently Director (Finance & Admn.), National Automotive Testing and R&D Infrastructure Project (NATRIP)  has been appointed as Chief Executive Officer and Project Director (CEO&PD), NATRIP, upto the balance period of her deputation tenure, i.e. upto 03.07.2019.
Indian Bureaucracy Dot Com wishes Smt Sushma Arora the very best.