Yogesh Kumar Misra IRSE takes charge as Works Director- IRCON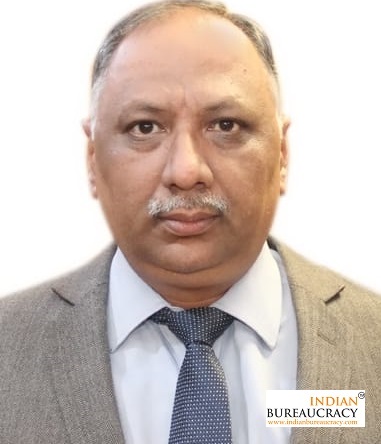 Shri Yogesh Kumar Misra IRSE (1987) has taken charge as Director (Works) of IRCON International Ltd. Shri  Misra graduated in Civil Engineering from Indian Institute of Technology (IIT), Delhi. He joined IRCON in 2006 and subsequently took absorption in IRCON. He has made valuable contribution while working earlier on Design & Construction of J&K Rail Link Project and on other Railway capacity enhancement works. Under his leadership, IRCON has secured several projects within India and foreign countries.
Related : https://www.indianbureaucracy.com/yogesh-kumar-misra-appointed-director-works-ircon-international-ltd-2/
Indian Bureaucracy Dot Com wishes Shri Yogesh Kumar Misra the very best.