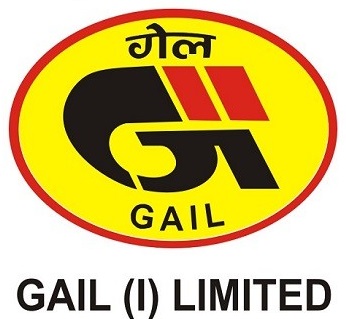 GAIL (INDIA) Limited was incorporated under the Indian Companies Act, 1956 with the objective of accelerating and optimizing the effective and economic use of Natural Gas and its fractions for the benefit of national economy.
GAIL handles diverse post-exploration and production activities relating to Natural Gas i.e. transportation, processing distribution and marketing of gas and its fractions and byproducts. It is schedule 'A' Maharatna CPSE wih the administrative jurisdiction of Ministry of Petroleum & Natural Gas.
II. JOB DESCRIPTION AND RESPONSIBILITIES
Director (Projects) is a full time functional director and a member of the Board of Directors of the Company. Director (Projects) reports to Chairman and Managing Director, GAIL. He has an overall responsibility for Projects Planning & Execution and Operations & Maintenance of all installations spread across the country. He is also responsible for various support functions such asContracting and Procurement, Telecommunications & Telemetry and Business Information System(BIS).
Last date: 11/09/2019
More:https://pesb.gov.in/Home/Vacancies