Scientist Tessy Thomas takes charge as DG-Aero, DRDO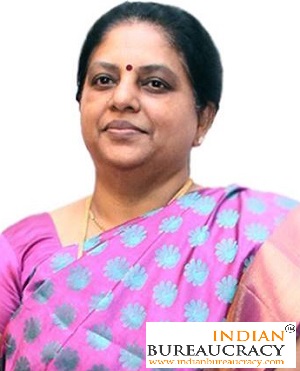 Missile Scientist Dr Tessy Thomas presently Director of Advanced Systems Laboratories (ASL), Hyderabad takes charge as the Director General, Aeronautical Systems (DG-Aero) of Defence Research and Development Organisation (DRDO) vice C P Ramanarayanan.  Dr Tessy Thomas hails from Alappuzha in Kerala, Dr Tessy completed her B Tech (Electrical) from Thrissur Engineering College and later ME (Guided Missiles) from Pune University. She was awarded her PhD in Missile Guidance from JNTU Hyderabad.
Indian Bureaucracy Dot Com wishes SDr Tessy Thomas the very best.