Govt opens Lateral Recruitment to senior positions as Joint Secretary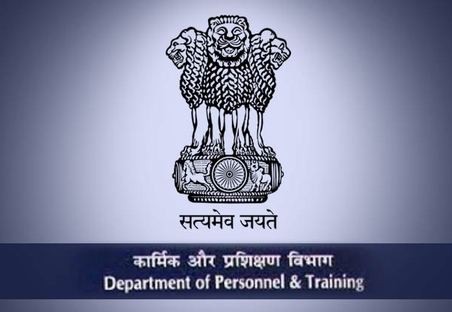 The Modi govt in its bid to get the best talent from the public and private sectors, has invited applications for ten posts of joint secretaries in different ministries under its "lateral entry" scheme.
Details of posts:
Criteria: The applicant must be of 40 years of age as on July 1 and a graduate from a recognized university or institute. Higher qualifications would be an added advantage. The candidates will be appointed for 03 years and government may also extend the contract to up to 05 years. Salary : Selected candidates will be offered a salary of Rs 1.44 lakh to Rs 2.18 lakh per month and would also get allowances & facilities as applicable in the Central government.