Assam publishes first draft of NRC with 1.9 Cr names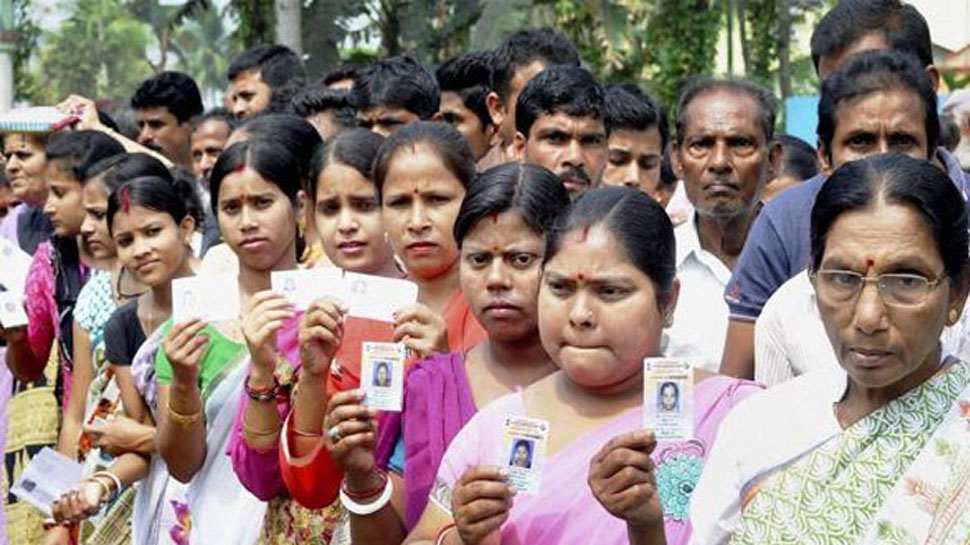 In Assam, the first draft of the much expected National Register of Citizens (NRC) was published last night which include name of 1.9 crore applicants. The NRC has been updated to detect illegal citizens in the state. Talking to the media in Guwahati last night, Register General of India, Sailesh and State NRC Coordinator Prateek Hajela said that name of those applicants whose verification have been completed by 31st December have been included in the draft. They said the remaining about 1.39 crore cases are under examination, scrutiny or field verification process. There was a total of 3.29 crore applicants.
Mr. Sailesh said after publication of the complete NRC draft, every individual will get an opportunity to file claims and objections if any. He said as per the Supreme Court's direction, the final draft will be published. He informed that a robust grievance reddressal mechanism has been put in place. Mr Sailesh said, the entire process will be completed within 2018.
On the other hand, Mr. Hajela said that no genuine citizen will be excluded from the list. The draft is available in various websites such as nrcassam.nic.in, and Assam.gov.in citizen can also check their names at nearby NRC Seva Kendra.