Vibrant Gujarat | Youth Connect 2019 in Ahmedabad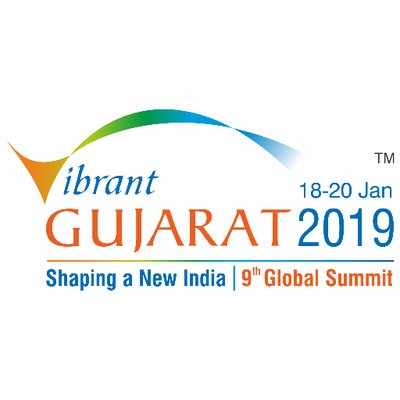 "Innovation & Entrepreneurship and the Youth segment" have been identified as a key areas for the 9th edition of Vibrant Gujarat Global Summit 2019. As part of VGGS 2019 a series of thought leadership talks Youth Connect 2019 : "Shaping A New India – The Story of Billion Dreams" are being organised as a precursor to the summit.
The series will be held in four cities of Gujarat and those are Vadodara, Rajkot, Surat and Ahmedabad. This session will act as a forum for exchange of ideas and knowledge sharing. For this session, we are bringing together high achievers from the Corporate, Startup, Sports, and Social Impact fields together. They would ideate, inspire and discuss about how the next wave of socio economic development can be fast tracked and the critical role that will be played by the youth of the country.
Youth Connect 2019: "Shaping A New India – The Story of Billion Dreams"
Vadodara – 05 January 2019 – Venue: ITM Vocational University, Raval Village, Waghodiya, Vadodara
Rajkot – 09 January 2019 – Venue: Atmiya University, Kalavad Rd, Rajkot
Surat – 11 January 2019 – Venue: AURO University, Opp ONGC, Surat
Ahmedabad – 16 January 2019 – Venue: Indian Institute of Management, Vastrapur, Ahmedabad