Tag Archives:
Amit Khare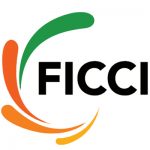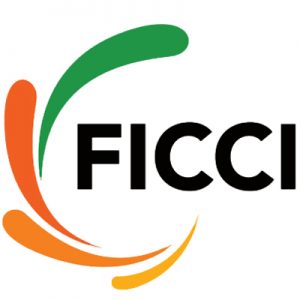 The 20th edition of three-day global convention on the media and entertainment industry, FICCI FRAMES 2019, got underway today with Mr. Amit Khare, Secretary, Ministry of Information & Broadcasting, underscoring the need for self-regulation by media and entertainment industry players to allow the industry to grow.
"We have taken the initiative… Read More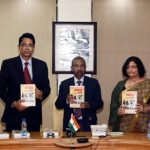 The popular Reference Annuals 'Bharat 2019' and 'India 2019' were released by Shri Amit Khare, Secretary, Ministry of I&B today. These have been compiled by the New Media Wing and edited and published by Publications Division under the Ministry. This is the 63rd Edition of the prestigious publication.
Speaking on the occasion, Shri Amit Kharesaid that… Read More