Sushil R Gaikwad IRTS appointed PS to Shripad Yesso Naik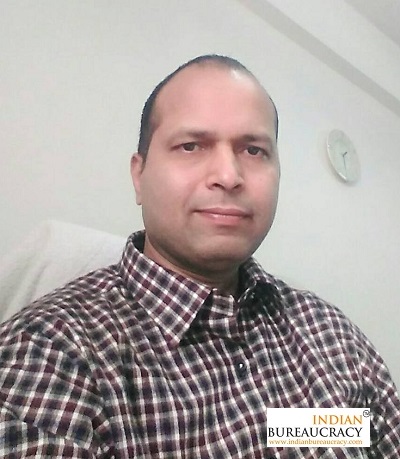 Shri Sushil R Gaikwad IRTS (1998) has been appointed as Private Secretary to the Minister of State (I/C) for AYUSH (Shri Shripad Yesso Naik) in the Ministry of AYUSH at the level of Director with pay at level 13 (Rs. 1  5,900/-) of the pay matrix for a period upto 27.04.2021.
Indian Bureaucracy Dot Com wishes Shri Sushil R Gaikwad the very best.