PM to lay foundation stone for AIIMS Bilaspur on 3rd October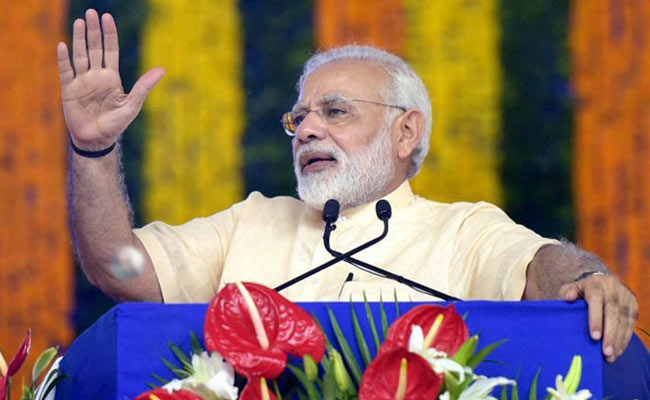 Prime Minister Narendra Modi will lay the foundation stone of a new All India Institutes of Medical Sciences (AIIMS) at Bilaspur in Himachal Pradesh on the 3rd of next month. Union Health Minister JP Nadda has expressed deep gratitude to the Prime Minister for sanctioning the move saying it will provide much needed tertiary medical services to a vast population in Himachal Pradesh and other northern states.
Mr Nadda said, AIIMS, with its multiple disciplines, will herald the hilly state towards comprehensive development and growth.