M Nagaraj appointed Director- Corporate Planning, HUDCO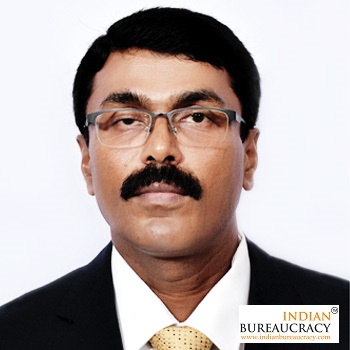 Shri Nagaraj Muniappa presently Chairman and Managing Director (CMD), PEC Limited has been appointed for the post of Director(Corporate Planning), Housing & Urban Development Corporation Limited (HUDCO) by Public Enterprises Selection Board( PESB). Shri Nagaraj is a qualified Cost Accountant & Company Secretary and is also a certified Banker having qualification of CAIIB. He holds Post Graduate degree in Management i.e., MBA with Specialisation in Finance.  He has varied experience of around 26 years in multitude of sectors such as Housing, Infrastructure, Skill Development and Micro Finance in Social Sector, and has strong fundamentals in Managerial Capabilities and e-governance for corporate sector.
Shri Nagaraj was Managing Director in National Safai Karmacharis Finance and Development Corporation (NSKFDC) under the aegis of Ministry of Social Justice and Empowerment. Prior to that he was Director in IIFCL Projects Limited and also General Manager in IIFCL, handling the Portfolios of Project Finance especially Take-out Finance Scheme of IIFCL, Board Secretariat, Vigilance Activities, Business Development etc.  Before joining IIFCL, he had worked with Housing and Urban Development Corporation Limited (HUDCO) and was holding the position of Deputy General Manager.
Indian Bureaucracy Dot Com wishes Shri Nagaraj Muniappa the very best.