Hyderabad Metro announces fares ranging from Rs 10 to Rs 60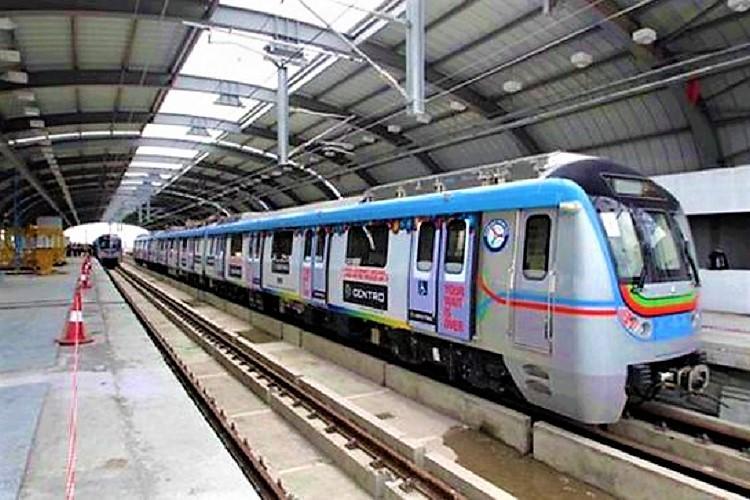 Ahead of its inauguration by Prime Minister Narendra Modi, the fares of the Hyderabad Metro have been announced. The minimum fare for travelling 2 kilometers has been fixed at RS. 10, while for maximum 30 kilometers, it will be Rs. 60.
An additional Rs. 5 will be charged for every additional 2 kilometers up to 10 kilometers and after that 5 rupees for every 4 kilometers.
The Telangana government has also launched a Smart Card on the name of 'T-Savaree' which will be expanded to 16 services in future.
Mr Modi will inaugurate the metro on Tuesday.