PM to address valedictory session of conference on National Law Day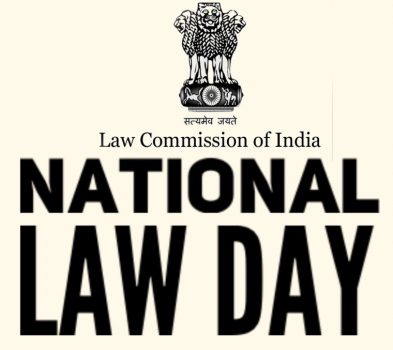 Prime Minister Narendra Modi will address the valedictory session of the conference on National Law Day in New Delhi on Sunday. The conference, which was inaugurated by President Ram Nath Kovind on Saturday, has been organised to celebrate the adoption of the Constitution.
The Constitution was adopted by the Constituent Assembly on 26th November, 1949.Addressing the conference, the President said, speedy disposal of pending cases is a must and there is a need to strengthen the justice delivery system in country.
He urged the legal fraternity to provide free legal services to the poor. Mr Kovind said, India has an expensive legal system due to the delay in the delivery of justice and the financial constraints in justice delivery system violates the constitutional values and republican ethic.
He appealed legal fraternity, lawyers and advocates and the Bar Associations to find a way to remove such constraints.