11th National Summit Glocal Frauds & Risks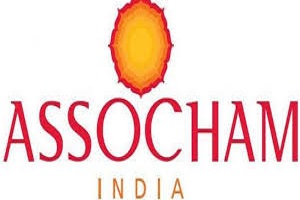 The nature and face of financial and corporate frauds have been evolving with the changing velocity of development around the world from centuries. Even the billion dollars budget spends for detection and correction of frauds on account of forensic, audit, judiciary and security agencies have always kept the victims scrambled. The preventive solutions to financial risks behold first with the fraud originator individual or organisation and the foremost or last with the sectoral regulators and sovereign governments. To extremely protect the corporates, organizations, individuals and country as a whole against financial frauds and economic crimes, there is a dire need that associated deadweight losses and risks are addressed. To grapple with emerging threats, uncertainties, risks, and volatility due to frauds and also, to build the true business resilience, ASSOCHAM believes that improvisation of internal and external fraud vigilance and intelligence system, a comprehensive and timely review and revision of the laws and regulations are the pressing need of corporates and economy.
In view of the above, to discuss and deliberate upon impacts of frauds and risks on corporates and economy as well as the innovations and models of full proof anti-fraud mechanism the ASSOCHAM, being the apex knowledge chamber of India, is organizing the 11th National Summit on "Glocal Frauds and Risks – Detection, Prevention, and Correction" on Friday, 9th March, 2018 in Mumbai.
 More: http://www.assocham.org/eventdetail.php?id=1531