Skills & HR Conclave 2018 Rajasthan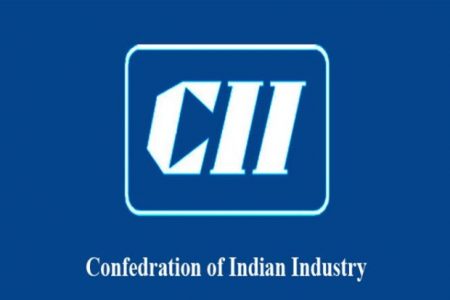 Event Description

:
I am pleased to inform that Confederation of Indian Industry along with Rajasthan State Skills and Livelihood Development Corporation; Department of Skills, Government of Rajasthan is organizing the next edition of Skills & HR Conclave at 0930 hrs on 28 February 2018 at Jaipur. This will be the 11th Edition of HR Conclave. The Theme for this year's HR Conclave will be Skilling & Multiskilling & New Concepts in HR. The objective of organsing the programme is to provide a platform to all the stakeholders to discuss and brainstorm on how to keep pace with the International market through HR & Skills perspective and bridge the gap between the required and available talent pool.
The programme will have following sessions:Skills & HR in The Digital Age: New Trends, Technology & Challenges – Technology: Trends and Landscape; Mitigating Challenges of Businesses using Technology; Change Management and Tech Implementation; Leverage Skills and HR to take Business to the Next Level (Small to Medium and Large Scale)
The New Age HR Challenges and Insights: Skilling for Employability and Growth – Developing HR Capabilities that Matter in MSME; HR for Startup's; Innovation in HR: Getting Ahead of the Curve; Role of Technology in HR Development; Aligning Higher Education with National Skills Qualification Framework; Addressing the issues of skill gap in Vocational, Management, Engineering and other streams of Education; Addressing Quality Issues in Skill Training; Global Best Practices in Skill Development; Taking on the Skill Challenges in State; Linking Skills to Earnings / Entrepreneurship; Learning & Leadership
We have invited Senior Speakers from Industry, Academia and Government to share their views.
Given this background, I am writing to request to kindly Block Your Diary  as also nominate your senior colleagues to attend the 11th Edition of Skills & HR Conclave scheduled to be held at 0930 hrs on 28 February 2018 at Hotel Royal Orchid, Tonk Road, Jaipur.
I hope you will consider our request and will confirm your participation for the programme at the earliest.
Date and Venue
Start Date:Feb 28, 2018

Venue: Hotel Royal Orchid, Tonk Road, Durgapura, Jaipur, Rajasthan, India