World Cancer Day being observed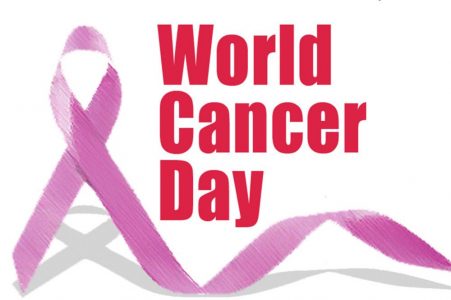 World Cancer Day is being observed today. The day is observed on 4th February every year to raise awareness about cancer, its treatment and to encourage methods of its prevention. The primary goal of the day is to reduce the illness and related deaths by 2020.
Vice President Venkaiah Naidu inaugurated a medical camp at Swarna Bharat Trust, Atkur in Andhra Pradeshh organised on the occasion of World Cancer Day. Mr Naidu noted that use of tobacco, alcohol consumption, obesity, unhealthy dietary habits, lack of physical activity, ageing, exposure to radiation, certain infections and family history are among risk factors. He said systematic screening of population will help early detection.
Health Minister J P Nadda said in a tweet that government has started AMRIT scheme in order to provide relief to poor people from the rising cost of Cancer drugs. He stressed that Cancer is curable if detected and treated early.