Shishir Singh IAS appointed Spl Secretary- Culture & Director- Information, Hindi Institution, UP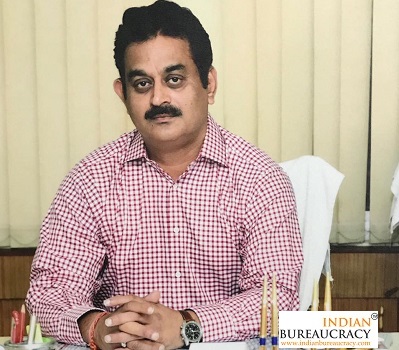 Shri Shishir Singh IAS (Uttar Pradesh 2013) presently Special Secretary, Language , Special Secretary, Culture Department, Govt. of UP and  Director, Hindi Institution/Information/Culture, UP, Lucknow, has been removed from Special Secretary, Language Dept, UP.
Indian Bureaucracy Dot Com wishes Shri Shishir Singh the very best.