Roopiyoti Saharia ACS transferred as Secretary- Agriculture & Excise, Assam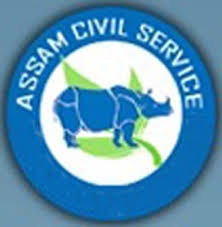 Smti Roopiyoti Saharia ACS (SR-89) presently Additional Secretary to the Govt Of Assam. Agriculture Department is promoted and allowed to officiate in the Grade of Secretary (ACS Cadre) to the Govt of Assam, has been transferred and posted as Secretary to the Govt. of Assam, Agriculture & Excise Department.
Indian Bureaucracy Dot Com wishes Smti Roopiyoti Saharia the very best.