Pankaj Kumar Mehta MPPCS appointed OSD to Thaawarchand Gehlot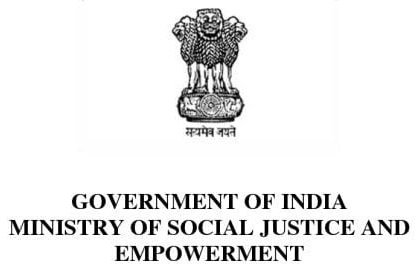 Shri Pankaj Kumar Mehta MPPCS (1999) has been appointed as Officer on Special Duty (OSD) to the Minister for Social Justice and Empowerment (Shri Thaawarchand Gehlot) in the Department of Social Justice and Empowerment at the level of Deputy Secretary five years of working as PS/OSD in a Minister's staff on co-terminus basis w.e.f. 04.06.2019.
Indian Bureaucracy Dot Com wishes Shri Pankaj Kumar Mehta the very best.