Pankaj Jain promoted to Executive Director- Finance | AAI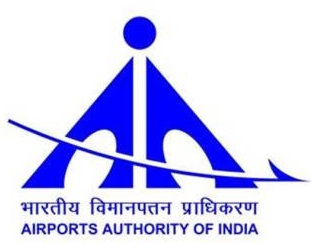 Shri Pankaj Jain presently General Manager(Finance), AAI has been promoted to the post of Executive Director(Finance), AAI.The interview for the post of Executive Dlrector (Finance) is scheduled to be held on 09/10/2017 at 1630 hrs. at Chairman's Sectt., Safdarjung Airport, New Delhi.
IndianBureaucracy.com wishes Shri Pankaj Jain the very best.