Office of Profit | 20 AAP MLAs stand disqualified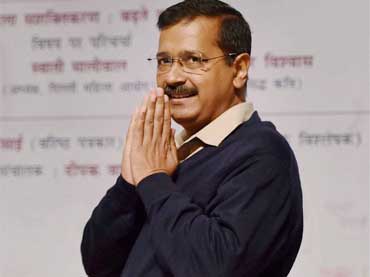 Twenty Aam Aadmi Party MLAs stand disqualified from Delhi Assembly for holding Office of Profit. President Ram Nath Kovind accepted the recommendation of the Election Commission in this regard. The complaint was against 21 MLAs out of which one MLA Jarnail Singh had resigned in January last year for contesting Punjab Assembly Polls.
The MLAs were appointed as Parliamentary Secretaries to the Ministers of Delhi government which was office of profit. However, the disqualification will not affect the Arvind Kejriwal government as it has comfortable majority with 46 MLAs in seventy member house whose effective strength get reduced to 50. The opposition BJP has four members in the Assembly.