NLC disburses Final Dividend of Rs 150.99 Crore to Government of India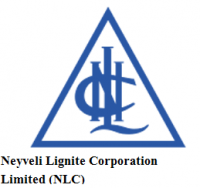 The share holders of the company at the 59th Annual General Meeting held on 16th September 2015 have declared a final dividend at the rate of 10% for the financial year 2014-15 in addition to 18% interim Dividend paid during March 2015, aggregating to a total dividend of 28%(Previous Year 28%).The total dividend payout (including distribution tax) for the year 2014-15 amounts to Rs. 566.70 Crore.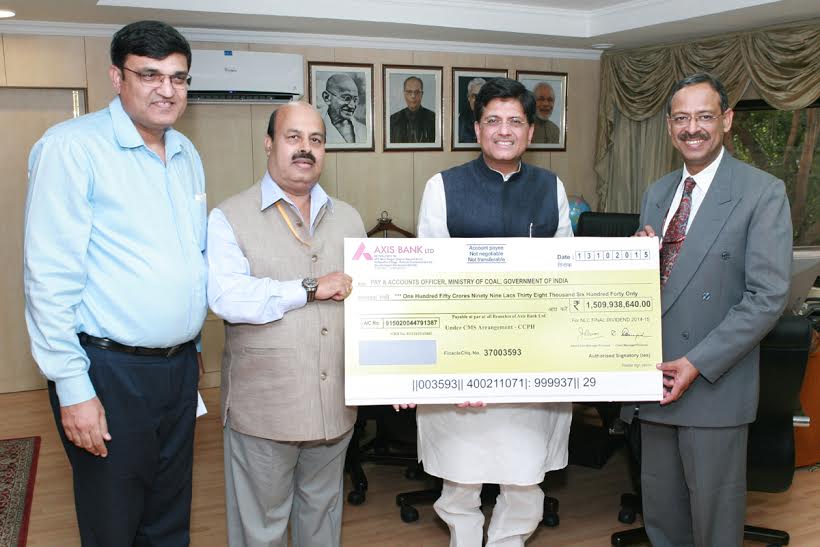 Taking in to the account the interim Dividend of Rs. 271.79 Crore paid during March 2015, the total dividend paid to Government of India for the Year 2014-15 was RS. 422.79 Crore. With this amount, the total contribution made to ex chequer (Central+ State) will be Rs.2099 Crore during 2014-15. The Final Dividend amount of Rs.150.99 Crore on the share capital held by the President of India was handed over today to Shri Piyush Goyal, the .Hon'ble Minister of State for Power ,Coal, New and Renewable Energy (Independent charge) by Shri S. K Acharya ,Chairman and Managing Director ,NLC Limited, in the presence of Shri Anil Swarup ,Secretary Ministry of Coal, GOI and Shri Rakesh Kumar ,Director (finance)/NLC.