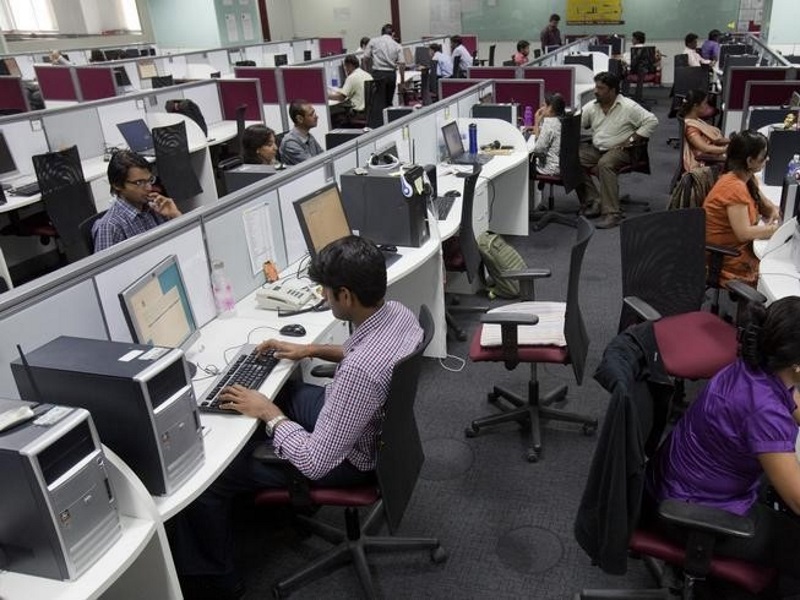 Karnataka has become the first Indian state to have a startup policy with the cabinet clearing it, state Information Technology and Bio-Technology minister S.R.Patil said.
"Karnataka is the first state in India to come up with a Startup Policy. It will have a timeframe of five years from 2015-2020," said Patil at the Bangalore ITE.biz 2015 curtain raiser, adding the cabinet approval was accorded on Thursday.
Principal Secretary, IT and BT, V. Manjula said that the policy entails setting up incubators in post graduate colleges, collaboration between R & D institutions and industry and technical business incubators in higher learning institutions among others.
"The operational guidelines and the finer aspects of the Startup policy and the quantum of money for the Startup fund are yet to be made. They will be drafted soon," he said, adding funds will be released to colleges which will be given a handholding for three years and there will also be a Startup Policy review committee headed by the chief secretary.
Establishment of a Startup cell in KBITS and funding promising early stage startups are also the features of the new policy.
Meanwhile, Karnataka government's premier IT event Bangalore ITE.biz 2015 has severed its ties with CeBIT and is going independent from December 8-10 with the theme "Fuelling growth through disruptive innovation".
"Bangalore ITE.biz 2015 is coming up with a renewed vigour this year… Last year in CeBIT 2014, we missed the Karnataka flavor," said Software Technology Parks of India (STPI) director P.K. Das.
First started in 1998, the event will features 100 plus exhibitors, 110 speakers, 1,000 delegates, 5,000 visitors and eight Young Entrepreneurs Startups in Soaring Spirits (YESS) presenters.
"Various government stakeholders will throw up challenges being faced by them in a hackathon to produce solutions in Bangalore ITE.biz 2015," added Manjula.
Co-host STPI will confer IT export awards wherein big companies will be recognized as "Pride of Karnataka", added Das.
Emphasising Karnataka's robust IT industry, Patil said: "In 2014-15, exports from Katanataka IT companies crossed Rs. 2 lakh crore, and we aim to touch four lakh crore in 2020. The industry generates direct and indirect employment for 40 lakh people."
Infosys co-founder and Karnataka IT Vision Committee head Kris Gopalakrishnan said every Banaglore ITE.biz is different and should be relevant to the industry requirement and align with the evolving industry.