National Seminar The Indian Stamp Act | Reforms, Amendments, and The Way Forward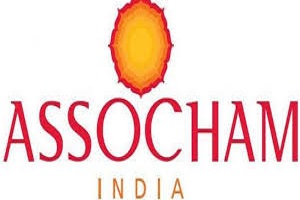 "We will take reform measures with respect to stamp duty regime on financial securities transactions in consultation with the states and make necessary amendments in the Indian Stamp Act."
– Arun Jaitely, Finance Minister of India, in his budget speech on 1st February, 2018
To discuss and examine various issues relating to Stamp Duty Act, the ASSOCHAM is organising National Seminar on "Indian Stamp Act : Reforms, Amendments, and the Way Forward" on Friday, 23rd March 2018 in New Delhi. The Seminar aims at inviting the stakeholder's views and suggestions and submitting the same for consideration by the government in the process of reforms and amendments of the said Act before being finalized.
We take this opportunity to invite the participation as sponsor, speaker and delegate from your esteemed organization in this very important seminar. Your association in the seminar would derive huge mileage from this galaxy event. The registration form and program details are attached for your ready reference and early confirmation.
ASSOCHAM solicits the active participation of your organization to make this important seminar a grand success.