MoD highlights Shortage of Staff In Ordnance Factories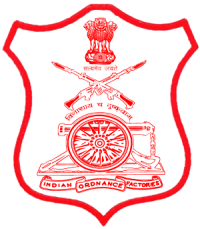 Raksha Rajya Mantri Shri Shripad Naik  has informed that There is a gap between operational and existing strength of Ordnance Factories resulting in a operational vacancy of 27,763 against operational strength of 1, 10,000.  Out of these 27, 763 vacancy, about 87.5% are technical in nature.
Occurrence of vacancies and their filling up is a continuous and on-going process.  Vacancies are filled up from time to time on need basis as per the required procedure/rules.  The OFB has recently concluded the recruitment of 2668 Industrial Employees, 188 Group-B officers and 12 Group-A officers.  Further, the OFB has sanctioned the recruitment of 378 Non-Industrial employees and 692 Group-B officers.