Majnur Hussain ACS appointed to IAS of Assam-Meghalaya Cadre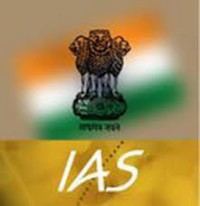 Md. Majnur Hussain ACS, has been appointed to the Indian Administrative Service (IAS) against the vacancies determined by Government of India with the State Government for the Select List of 2017, on probation until further orders and to allocate them to the Assam-Meghalaya Cadre.
Indian Bureaucracy Dot Com wishesMd. Majnur Hussain the very best.