Meenakshi Davar HR Director- POSOCO awarded 'ASSOCHAM Women in Energy Sector' for Excellence in HR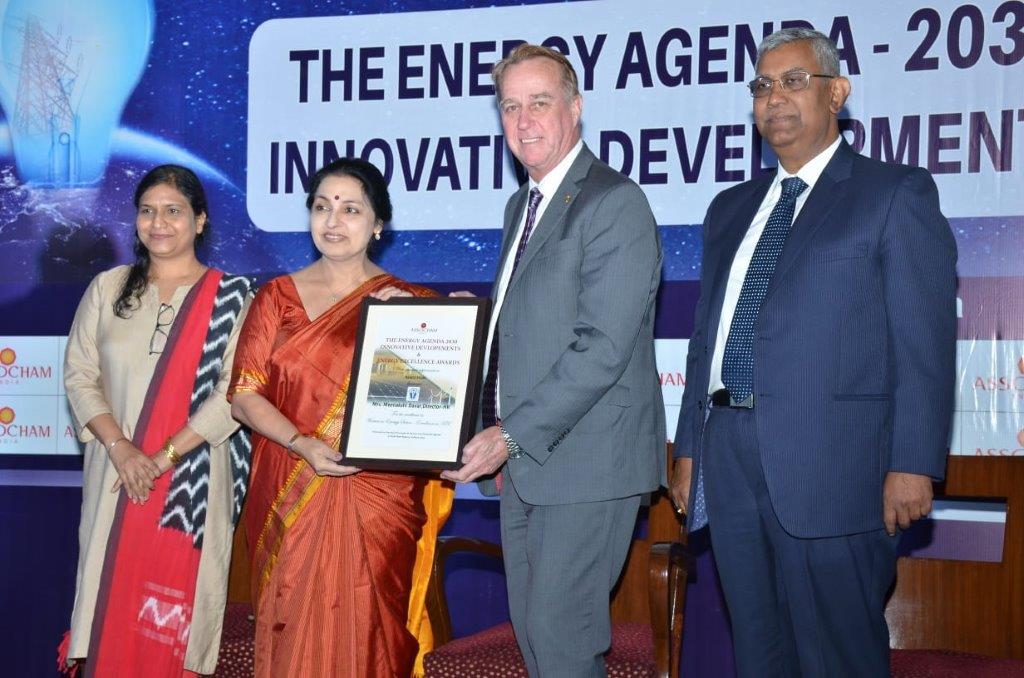 Ms. Meenakshi Davar, Director (HR), POSOCO was awarded with the ASSOCHAM's  "Women in Energy Sector – Excellence in HR" in recognition for her immense contribution making in Power Sector that make society and country proud. The above award was received by Ms. Davar in the ASSOCHAM's conference on "The Energy Agenda 2030 – Innovation Development & Energy Excellence Awards" recently held at Kolkata.
Indian Bureaucracy Dot Com wishes Ms. Meenakshi Davar the very best.