M Angamuthu IAS given addl charge as Joint CEO- Khelo India Youth Games 2020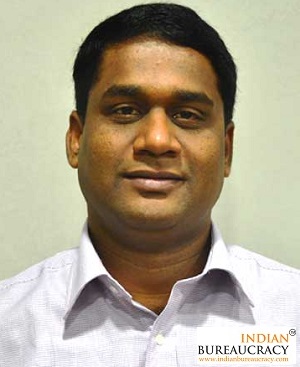 Shri M Angamuthu IAS (Assam Meghalya 2002) presently Commissioner & Secretary to the Govt. of Assam, WPT & BC, Secretariat Administration and General Administration Departments and Commissioner, North Assam Division, has been temporarily attached with the Sports and Youth Welfare Department for designating them as Joint Chief Executive Officer for the 3 edition of 'Khelo India Youth Games, 2020' to be held at Guwahati, Assam from 10th to 22 January, 2020.
Indian Bureaucracy Dot Com wishes Shri M Angamuthu the very best.