J P Alex takes charge as ED- Air Traffic Management, AAI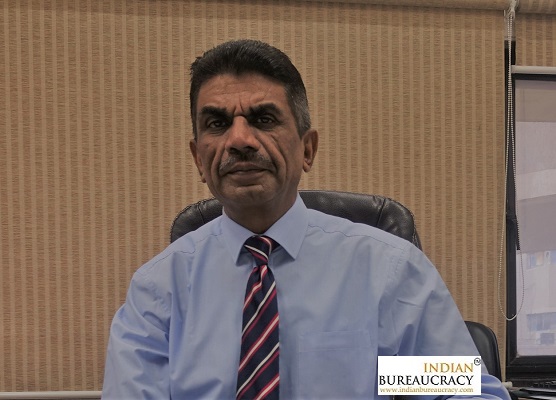 Shri J P Alex has taken over as Executive Director (Air Traffic Management) at Corporate Headquarters of Airports Authority of India, Prior to this appointment, he was working as Executive Director (Operations) since 2015. Shri Alex joined Civil Aviation Sector in 1985 and has rich experience of more than three decades in Airport Sector specifically in the areas of Air Navigation Services, Air Traffic Management, Aerodrome Design and Planning, Airport Management, Strategic Initiative Unit, Consultancy and Coordination and Airports Operations With diverse experience in various domains of Civil Aviation Sector, Shri J P Alex is known to be Competent Aviation Professional.
Indian Bureaucracy Dot Com wishes Shri J P Alex the very best.