Indian Air Force AN-32 Aircraft with 13 people including crew missing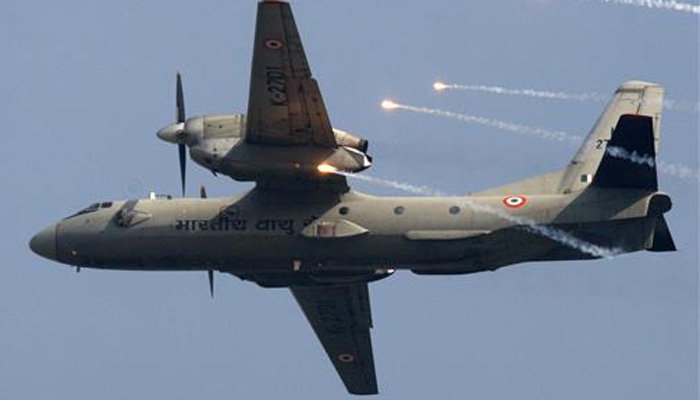 Indian Bureaucracy Breaking News Update | An AN-32 got airborne today from Jorhat at 1227 hrs for Mechuka Advanced Landing Ground. The aircraft last contacted ground agencies at 1300 hrs (approx). Thereafter, there was no contact with the aircraft. Since the aircraft did not reach the destination, overdue actions were initiated by Indian Air Force. A total of eight aircrew and five passengers were onboard the aircraft. C-130, AN-32 aircraft, two Mi-17 of IAF and Indian Army ALH helicopters were launched to locate the missing aircraft. Some ground reports were received on possible location of a crash site. Helicopters were routed to the location, however currently no wreckage has been sighted so far. IAF is coordinating with Indian Army as well as various government and civil agencies to locate the missing aircraft.
The search operations are planned to continue through the night from air and by ground parties of Indian Army .
IndianBureaucracy.com will be tracking the story for you.
All news related to AN -32 previously published (2016) with us . https://www.indianbureaucracy.com/?s=an-32