Five day Ramayana festival with ASEAN nations begins in Delhi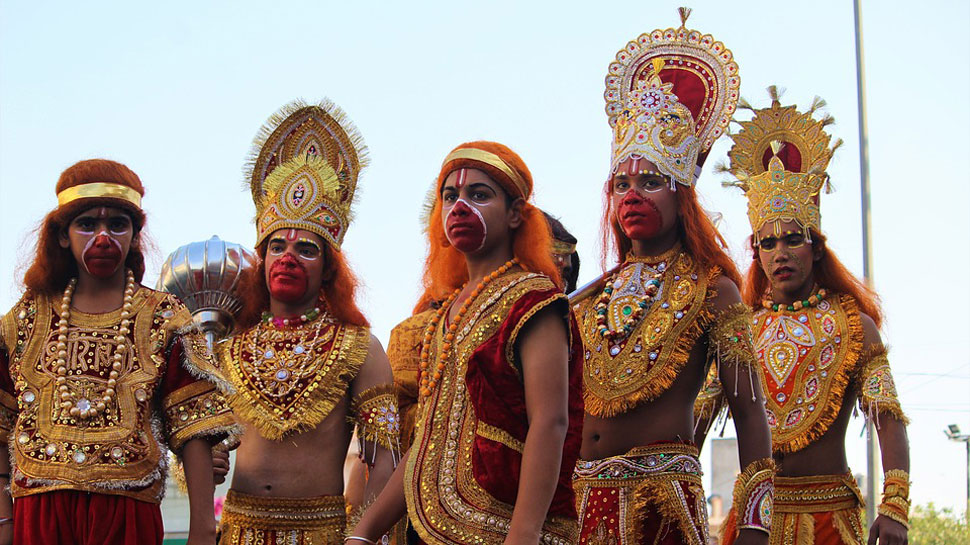 The five day Ramayana festival with the ASEAN nations will kick off in Delhi . Troupes from ASEAN countries will display the shared heritage also at Ahmedabad, Hyderabad, Lucknow, Ayodhya and Kolkata. Cultural groups from the 10 member-nations of the Association of Southeast Asian Nations will stage musicals and plays based on the epic at the festival celebrating the India-ASEAN dialogue. The festival seeks to underline the common cultural heritage and India's friendship with ASEAN nations.
In a tweet today, Prime Minister Narendra Modi said he is delighted to know that the Ramayana Festival, with participation of all ten ASEAN countries is beginning. He said, this celebrates India's deep civilizational and historical relations with the ASEAN region. He said, an important part of a series of events to commemorate 25 years of India-ASEAN relations, the Festival is a fitting prelude to the ASEAN-India Commemorative Summit on 25th January.