Conference on Financial Literacy for Women Awareness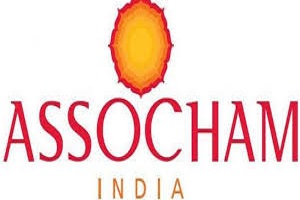 Financial Literacy means the ability to understand how money works in the world and take an informed as well as judicious decision with regards to all the financial activities. For a country like India, this plays a bigger role as it is considered an important adjunct to promotion of financial inclusion and ultimately financial stability. India is home to 17.5% of the world's population and as per recent survey nearly 76% of its adult population does not understand even the basic financial concepts. Going by the gender gap, the survey further suggested that 73% Indian men are not financially literate while 80% Indian women are not financially literate. What is more noteworthy is that more than half the population in the Country is constituted by women. The participation of women in the economy would therefore not only enhance their own economic well being but would also contribute towards raising further the economic potential of country.
Financial literacy among women becomes an important part of the process of sustainable development, regardless of the income constituency to which they belong. There needs to be a better understanding of their financial rights and responsibilities, and their opportunities for income generation and the associated risks and costs involved. This is particularly important for India, where rapid economic and financial transformation is occurring. Financial literacy among women is thus a vital part of this process, not only to promote greater engagement of women in the current economic environment, but also to prepare them for the future.
More:ASSOCHAM