CII | Startup Conclave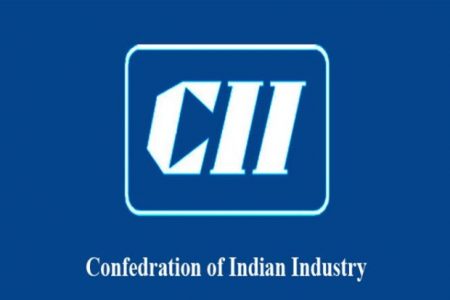 As you are aware,  CII Southern Region has initiated a Forum for Startupreneurs to facilitate a conducive eco system and engagement with the start-ups across the region. The forum propose to encourage the southern states to engage with the start-up community and provide the much needed hand-holding support and guidance with a large vision to create more entrepreneurs.
CII Southern Region is organizing the CII Startup Conclave with the theme " Startups – The Next Wave of Indian Economy" on Friday, 20th September 2018 at Hotel Crowne Plaza, Chennai.
More:CII Startup Conclave