Ashok Kumar appointed OSD to Jitendra Singh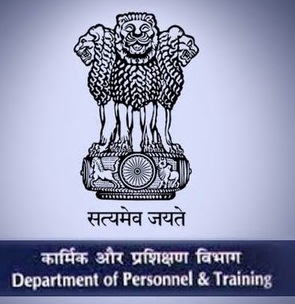 Shri Ashok Kumar Private Person, (retired CSS officer) has been appointed as Officer on Special Duty (OSD) to the Minister of State (I/C) for DoNER and MOS for PMO, PPG&P, Atomic Energy and Space (Dr. Jitendra Singh) on contract basis in the Department of Personnel & Training (DoPT) for a period of 1 year 3 months and 6 days (i.e. for the balance period of 5 years of working as OSD in a Minister's staff).
Indian Bureaucracy Dot Com wishes Shri Ashok Kumar the very best.