A G West Kharkongor appointed as CMD- NEEPCO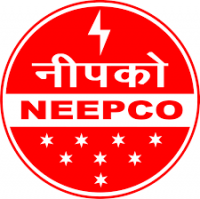 The Appointments Committee of the Cabinet (ACC) has approved the proposal of the Ministry of Power for appointment of Shri A. G. West Kharkongor. Director (Finance), North Eastern Electric Power Corporation Limited (NEEPCO) to the post of Chairman & Managing Director (CMD), NEEPCO Ltd. w.e.f. the date of assumption of charge till the date of his superannuation i.e, 31.08.2019, or until further orders, whichever is earlier.
IndianBureaucracy.com wishes Shri A.G. West Kharkongor the very best.