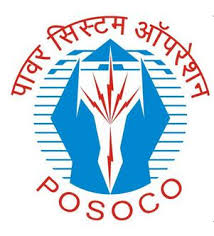 Power System Operation Corporation Limited(POSOCO) has been established as a wholly owned Government of India Company with the following mission: "Ensure Integrated Operation of Regional and National Power Systems to facilitate transfer of electric power within and across the regions and trans-national exchange of power with Reliability, Security and Economy." POSOCO has been entrusted with the responsibility of operating the National Load Despatch Centre (NLDC) and the five Regional Load Despatch Centre (RLDCs) w.e.f. 1st October, 2010. POSOCO has since been discharging the statutory function of power system operation under the
Electricity Act 2003.
II. JOB DESCRIPTION AND RESPONSIBILITIES
Director (Market Operation) is a member of the Board of Directors and reports to the Chairman and Managing Director. He is responsible for the commercial operations, electricity market.
Last date: 13/09/2019