Suresh Chandra Rano WBCS transferred as Secretary- ZP, Howrah, WB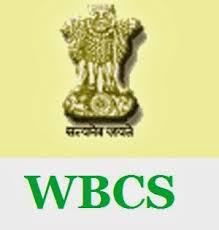 Shri Suresh Chandra Rano WBCS(Exe) presently Dy. Secretary, Z.P, Nadia , has been transferred and posted as Secy, Z.P, Howrah , Government of West Bengal.
For individual post:https://www.indianbureaucracy.com/tag/146-wbcs-officers-transferred-in-west-bengal-govt/
Indian Bureaucracy Dot Com wishes Shri Suresh Chandra Rano the very best.