Satya Gopal appointed Chief Secretary | Arunchal Pradesh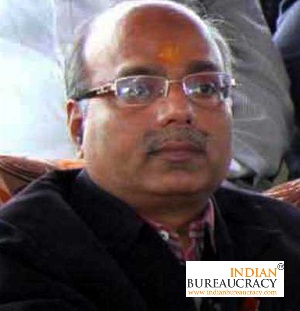 In an Indian Bureaucracy appointment news update, Shri Satya Gopal IAS (1988) presently Principal Home Secretary has been transferred to Arunchal Pradesh as the Chief Secretary. Delhi Lt Governor Anil Baijal relieved Shri Gopal, from the post following an order of the Union Home Ministry.
The Union Home Ministry in its order said Gopal had been appointed as the Chief Secretary of Arunchal Pradesh.
IndianBureaucracy.com wishes Shri Satya Gopal  the very best.