SAIL signs strategic technical service agreement with POSCO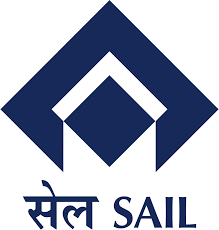 Steel Authority of India Ltd. (SAIL), India's largest steel producer has entered into a strategic agreement with POSCO for wide ranging technical services for SAIL's IISCO Steel Plant (ISP) at Burnpur to assist in   realizing the benefits from its new and state of the art plant. SAIL-ISP, which has already completed its modernization and expansion, is significantly ramping up production from its new facilities and the 0.55 Million tons Wire rod mill of SAIL-ISP shall soon be producing world class wire rods in special grades to meet both domestic and international requirements.
Chairman, SAIL, Mr. P.K. Singh has been emphasizing on 'Production to Capacity' and then 'Production to Potential' and this agreement is a testimony to the management's initiatives for realising the potential at Company's new mills.
Under the agreement, POSCO will provide technical supervising service including its know-how relating to operation and maintenance of Coke-making, Iron and Steelmaking, Continuous Casting Process, Cold Dust Injection (CDI) operation and Wire-Rod mills.  This agreement is a result of an earlier MoU on Technical Collaboration for Operational improvement and Human Resource Development which SAIL and POSCO had entered into in November, 2016.
This technical agreement will pave the way for sharing of best practices in the area of technology and maintenance which will immensely benefit SAIL-ISP in reaping benefits from its modernized units faster.