S R Mardi IPS appointed DGP | Himachal Pradesh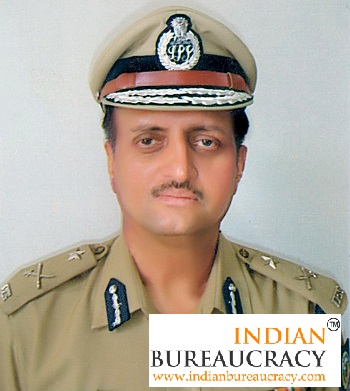 Shri Sita Ram Mardi IPS (Himachal Pradesh 1986) presently  DGP (Home Guard and Civil Defence) has been appointed as the new Director General of Police in Himachal Pradesh government  .
Shri Mardi replaces Somesh Goyal who would hold the charge of DGP (Prisons and Correctional Services).In his 32-year career, Mardi has served in various positions, including as the superintendent of police, Shimla, Hamirpur and Kinnaur, deputy inspector general, Southern Range, DIG and IG, Vigilance, IG and additional DGP (Law and Order), ADGP (Law and order and CID) and DGP (Prisons).An expert on security and law and order, Mardi regularly delivers lectures on these topics.
IndianBureaucracy.com wishes Shri S R Mardi the very best.