RBI keeps repo rate unchanged at 6 %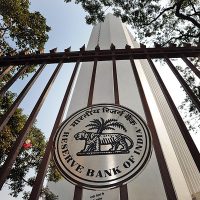 The Reserve Bank of India (RBI) has kept the key interest rate unchanged at 6 per cent in its fifth bi-monthly monetary policy review for the year 2017-18 . The central bank has raised inflation forecast to 4.3-4.7 per cent in third and fourth quarters of current fiscal and kept the economic growth forecast unchanged at 6.7 per cent.
The RBI said Farm loan waiver, partial rollback of duty on fuel, cut in GST rates on several items may result in fiscal slippage.