Ram Gopal IPS gets 3 year extension as SP- CBI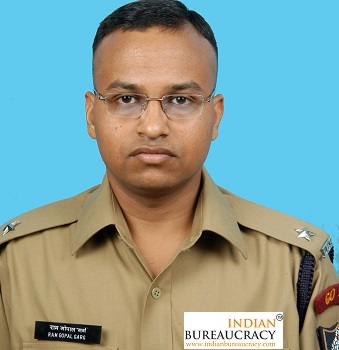 Shri Ram Gopal IPS (Chhattisgarh 2007) presently working as Superintendent of Police (SP) in CBI, has been given for extension of Central deputation tenure for 03 more years i.e. from 27.07.2019 to 26.07.2022.
Indian Bureaucracy Dot Com wishes Shri Ram Gopal IPS the very best.