R K Trivedi appointed part-time nominee Director on Board of BPCL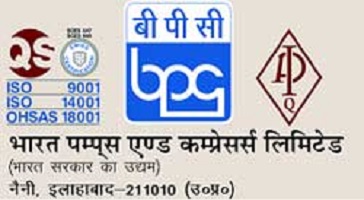 Shri R K Trivedi presently Executive Director (Technical), Engineers India Limited (EIL) has been appointed as a part-time nominee Director on the Board of Bharat Pumps and Compressors Limited (BPCL) vice Shri Surajit Chandra w.e.f. the date of issue of notification of his appointment till 30.04.2020.
Indian Bureaucracy Dot Com wishes Shri R K Trivedi the very best.