NTPC installs Robotic Dry Cleaning System for Solar PV Plant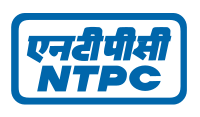 Robotic Dry Cleaning System for Solar panels at Solar PV plant at NTPC Dadri was inaugurated by Shri A. K. Jha, Director (Technical), NTPC Limited in presence of Shri D.K. Sood, RED (DBF) & ED (CSR/R&R) and Shri S. K. Sinha, GGM (Dadri) and other senior officials of NTPC.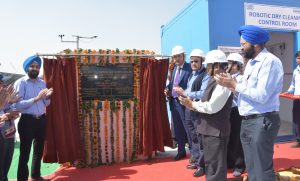 NTPC Limited National Thermal Power Corporation Limited is an Indian PSU Public Sector Undertaking, engaged in the business of generation of electricity and allied activities. It is a company incorporated under the Companies Act 1956 and a "Government Company" within the meaning of the act. The headquarters of the company is situated at New Delhi. NTPC's core business is generation and sale of electricity to state-owned power distribution companies and State Electricity Boards in India. The company also undertakes consultancy and turnkey project contracts that involve engineering, project management, construction management and operation and management of power plants.