NCW to train 60000 women across India in collaboration with Facebook | Digital Literacy Programme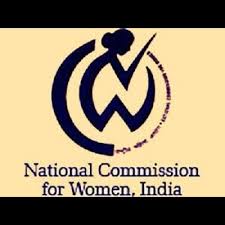 The National Commission for Women in collaboration with the Facebook and Cyber Peace Foundation (a civil society organization based in Ranchi, Jharkhand involved in training related to all aspects of cyber security), initiated a 'Digital Literacy Programme' for college/university students. The programme seeks promoting digital literacy for women, raising awareness about cyber crimes, advising the users about the resources available to women, to prevent the problems and also how to handle such crimes. The 'Digital Literacy Programme' aims to train 60,000 women in Universities across major cities of India regarding safe use of internet, social media and email.
IndianBureaucracy.com wishes the very best.