Naresh Ghosh IAS transferred as Secretary- Mines & Minerals Dept, Assam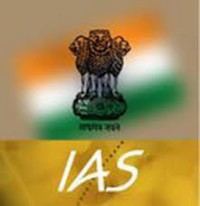 Shri Naresh Ghosh IAS (Assam Meghalya 2007) presently Principal Secretary, N C Hills Autonomous Council , has been transferred and posted as Secretary to the Govt. of Assam, Mines & Minerals Department, Government of Assam.
Indian Bureaucracy Dot Com wishes Shri Naresh Ghosh them the very best.