N J Gangte appointed High Commissioner to Zambia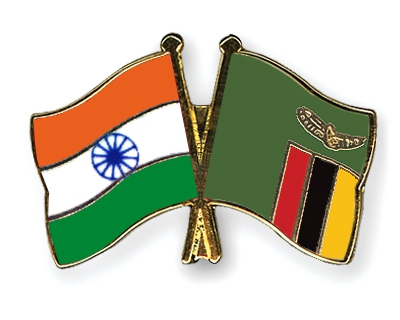 In an Indian Bureaucracy appointment news update, Shri N J Gangte IFS ( 1994) presently Joint Secretary in the Ministry of External Affairs has been appointed as the next High Commissioner of India to the Republic of Zambia. He is expected to take up his assignment shortly.
IndianBureaucracy.com wishes Shri N J Gangte the very best.