Lok Sabha sends National Medical Commission Bill to Standing Committee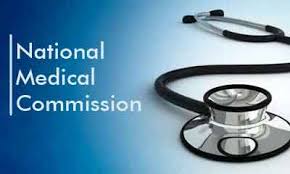 The Lok Sabha has sent the National Medical Commission Bill to the Standing Committee following opposition demand. The committee has been asked to submit its report before the Budget session of Parliament.
Parliamentary affairs minister Ananth Kumar said all opposition parties were unanimous to send the Bill to the committee and government gave its nod for this. Following this Speaker Sumitra Mahajan announced the decision.The bill provides for a medical education system that ensures availability of adequate and high-quality medical professionals. It also aimed at encouraging medical professionals to adopt latest medical research in their work and contributing to research.