Launching of PENCIL Portal to eliminate child labour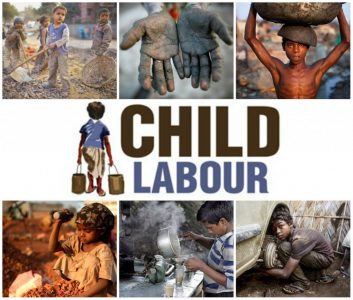 Shri Santosh Kumar Gangwar, Minister of State (I/C) for Labour and Employment has informed that Government has developed an online portal PENCIL (Platform for Effective Enforcement for No Child Labour) which was launched on 26.9.2017. The purpose of this portal is to provide a mechanism for both enforcement of the provisions of Child & Adolescent Labour (Prohibition & Regulation) Act, 1986 and effective implementation of the National Child Labour Project (NCLP) Scheme for rehabilitation of child & adolescent labour.
The main components of PENCIL portal are complaint corner, child & adolescent labour tracking system, NCLP and State Resource Centre which are connected with the Ministry of Labour & Employment. Further, the data obtained on the portal is to be shared with Ministry of Women & Child Development, Ministry of Human Resource Development and Ministry of Skill Development & Entrepreneurship. At the State Government level the monitoring is to be done by State Resource Centre established at State Labour Department. At district level District Nodal Officers (DNOs) are nominated to take action on the complaints of their respective districts.